Do you want your new carpet to look as good as possible and to last as long as possible? Professional carpet installation is the key to both long-term beauty and function. In Philadelphia and the surrounding area, you can count on Castle Wallpaper & Blinds for new carpet installation that gets the job done right. We sell so many different styles of carpeting out of our shop, and once you've picked the color, fiber, and texture that's right for your residential or commercial space, you can book with a carpet installer from our team to enjoy swift and accurate installation. We'll be happy to give you a carpet installation estimate in advance. Contact us today to learn more about what makes us one of the region's best carpet companies!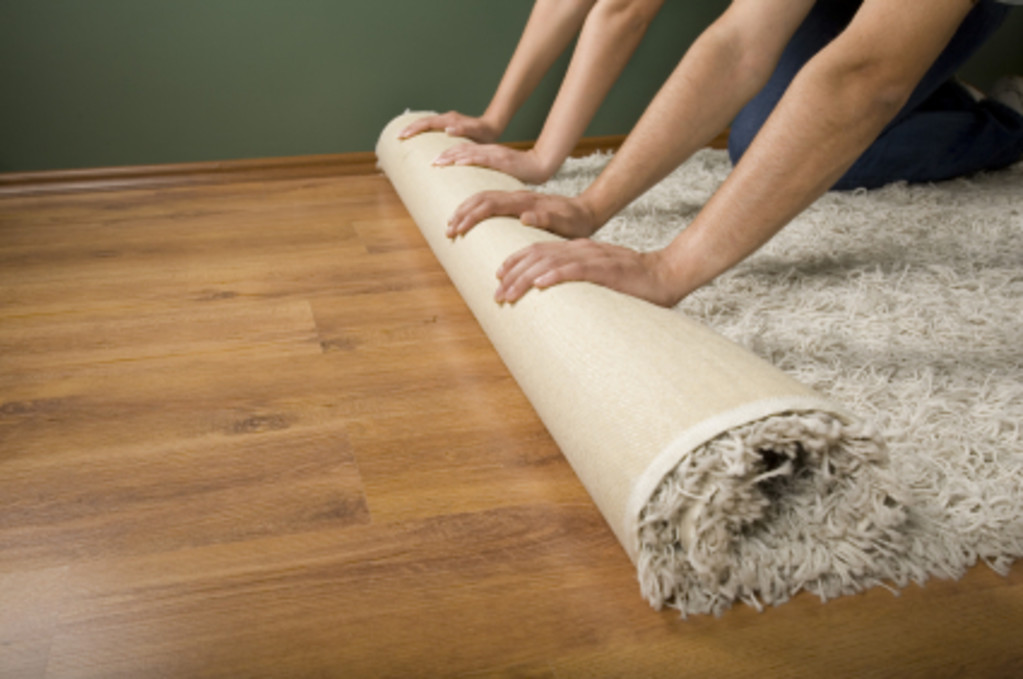 The carpet replacement and installation process isn't exactly easy. That's why it's best left to the pros. At Castle Wallpaper & Blinds, you can count on us for:
Accurate measurements
Trimming to fit irregular areas
Seaming for large rooms
Proper installation of pads and carpeting
A smooth, wrinkle-free finish
Need carpet installation on a tricky area, such as a stairwell? We have the knowledge and skill to meet your needs. Want new carpet installation alongside other flooring materials, such as hardwood? We've got you covered. The finished product will look great and stand up to the tests of time and use. For your protection and peace of mind, we adhere to manufacturers' warranties for the products we install, and we're fully licensed and insured. Castle Wallpaper & Blinds is the local carpet company that cares.
61 Years in Carpeting Installation
When it comes to hiring a carpet installer, experience matters. In and around Philadelphia, Castle Wallpaper & Blinds is among the most experienced carpet companies you'll find. We opened our doors in 1955, and in the decades since, we've installed so many new and replacement carpets for local home- and business owners. We'll put all of the knowledge and expertise we've gained over the years to work in your space. When quality workmanship matters, don't look anywhere else.
Our top priority is customer service. Whether you get in touch with us over the phone or via e-mail or you come into our store to browse and speak with one of our specialists in person, we'll treat you with professionalism and courtesy. So what are you waiting for? Get a jump start on carpet replacement or installation by contacting Castle Wallpaper & Blinds to discuss your wants and needs!