Are you interested in buying carpet for your home or business? Castle Wallpaper & Blinds is pleased to be one of the most trusted carpet shops in all of Philadelphia. We offer carpet for sale, as well as professional installation if you need someone to get that new carpeting into place in your building. Want a quote for your space? Call to tell us what you're looking for and to discuss the options we have available, and we'll be happy to give you a cost estimate. You can also come to our store to take a look at our samples. We want to be your go-to carpet supplier and that means giving you everything you need to make an informed decision before going ahead with the purchase. Contact Castle Wallpaper & Blinds today to learn more!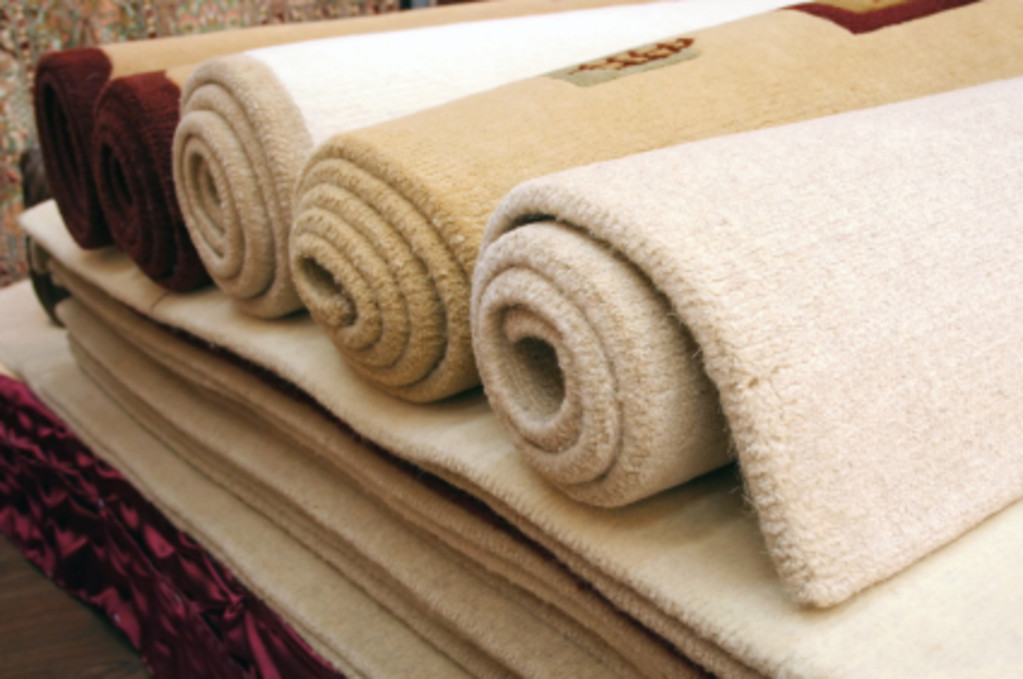 What are the benefits of our carpet sales? You can pick out the carpeting of your dreams and book prompt installation. At Castle Wallpaper & Blinds, we can help you decide among many carpet considerations, including:
Interested in stain-resistance for a dining room or durability for a child's playroom? Want something more upscale for your master bedroom or nice sitting room? Castle Wallpaper & Blinds offers Shaw, Mohawk, and other brands of carpet for sale in a variety of colors, patterns, and textures. We have something that will meet your design wishes, your functionality needs, and your budgetary constraints. We're here to help you buy carpet you'll love right away and for years to come.
Experienced Carpet Supplier 
Castle Wallpaper & Blinds is one of the most experienced carpet shops in town. We opened our doors in 1955. We've been in carpet sales and installation for 61 years. We have the knowledge and training to get the job done right. For your protection and peace of mind, we're also proud to be fully licensed and insured. If you've been wondering where to buy carpet in Philadelphia, you've come to the right place for superior customer service and exceptional products.
Contact Us Now!
For more information on what makes Castle Wallpaper & Blinds your best choice for carpet sales in the region, call us, e-mail us, or visit our shop right away! We're standing by with samples and cost estimates that will help you make the best choice for your home or business. For discount carpet and beyond, we have you covered.