Are you planning to redo your hardwood or laminate floors? Are you interested in purchasing discount flooring for an addition or other new construction? Come to Castle Wallpaper & Blinds for exceptional floor sales. We have a wide selection of flooring for sale in our Philadelphia shop. We have materials available if you're looking for flooring for sale, but we also offer installation services if you want a professional to put your new floor in place. In short, we want to be your one-stop shop for all types of wood flooring. Get in touch today to learn more, and to get a quote for your wood flooring cost!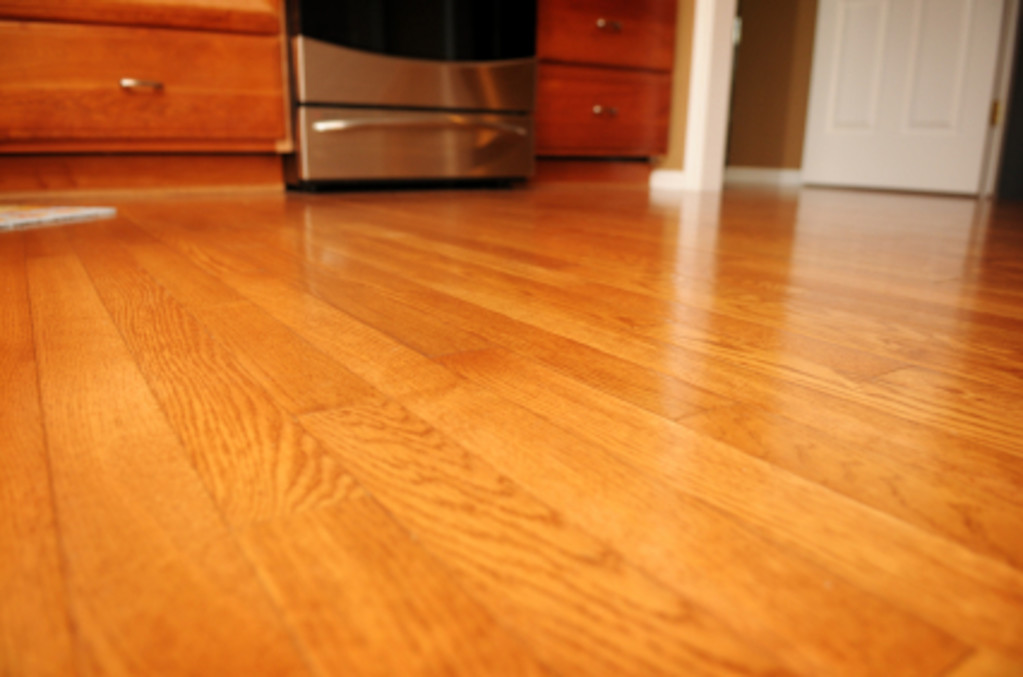 Our floor sales include:
Hardwood flooring
Engineered wood flooring
Laminate flooring
Renewable materials, such as bamboo
Carpeting
And more!
We offer superior products, including Bruce and Mannington flooring materials, so you can look forward to floors that look beautiful and last long into the future. At the same time, we strive to keep our prices competitive and honest. We're your source for discount hardwood flooring and more in Philadelphia, especially if you're planning DIY installation and don't need our labor. In either case, all of our products come with great manufacturers' warranties. When you buy flooring from Castle Wallpaper & Blinds, you can expect to get a great deal.
Flooring for Sale Since 1955
A business doesn't last as long as Castle Wallpaper & Blinds has without being good to its customers. We opened our doors in 1955, and in the more than six decades since, we've learned firsthand how to meet our customers' every need. From engineered wood flooring to laminate and beyond, we'll strive to find the product that works for your aesthetic, your functionality needs, and your budget. We'll go through samples with you and take measurements to give you an accurate estimate, so you can make the right decision for your space.
On top of our extensive experience, Castle Wallpaper & Blinds is proud to be fully licensed and insured to sell flooring. Whatever you need from us, you can count on our pros for knowledgeable and courteous customer service and exceptional workmanship.
Ready to start browsing? Our shop is filled with sample flooring you'll love. Stop by in person or give us a call to tell us about your flooring replacement or installation needs!