There's no denying the beauty and elegance that hardwood floor installation adds to your home or business. With the right flooring materials, you're also gaining a durable flooring surface that will add long-term value to the building. But proper wood flooring installation plays a major role in how your finished floor will turn out. Not sure you're up for the DIY route? Castle Wallpaper & Blinds is ready to step in. In addition to selling flooring materials to Philadelphia-area home- and business owners, we're pleased to include hardwood installation, engineered wood installation, and more among our service offerings. Call or e-mail us today to discuss your needs, or stop by our shop to see our selection in person. We can't wait to help you install the wood floor of your dreams.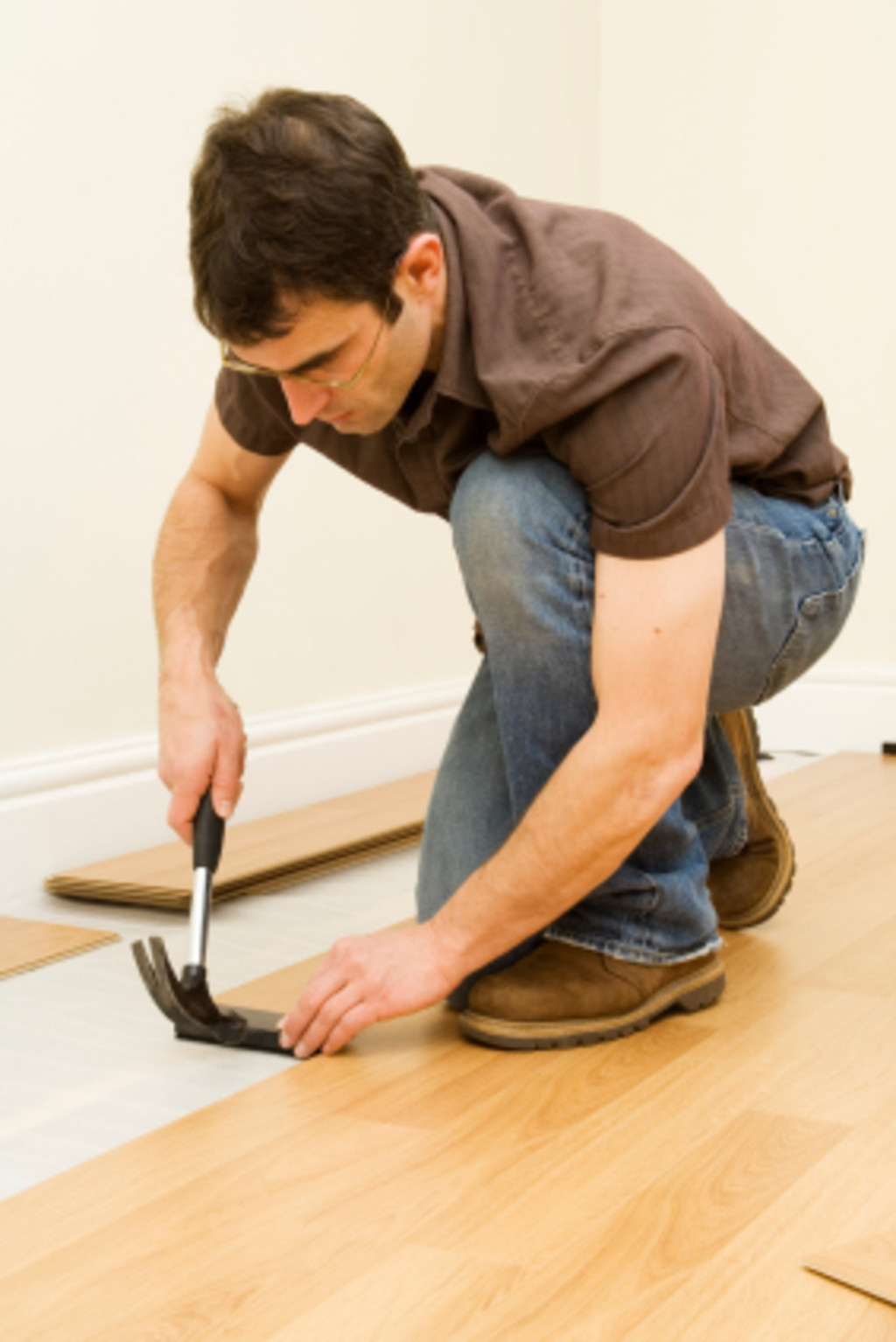 Hardwood floor installation is a multistep process, and each phase must be completed correctly in order for the floor to stand up to the tests of time and use. When you hire Castle Wallpaper & Blinds to install a hardwood floor in your building, we'll generally:
Nail the hardwood planks into place
Stain the wood, if desired
Sand planks smooth
Seal the floor with a protective coating
Installing engineered wood or hardwood-lookalike laminate floors has a couple fewer steps, but still benefits from a professional touch. Regardless of what flooring you purchase, you can count on the team at Castle Wallpaper & Blinds for quality workmanship. When it comes to wood flooring installation, we care deeply about the finished product because we know it's an investment for you. Accurate hardwood installation protects your investment and enables it to last longer.
Castle Wallpaper & Blinds is one of the most experienced hardwood flooring companies serving Philadelphia. We opened our doors in 1955, which means we have more than six decades of experience in our industry. When you're looking for someone to install a hardwood floor at your property, you can count on us to have the knowledge and skill to get the job done right.
Licensed & Insured Hardwood Floor Installers
On top of our high level of experience, Castle Wallpaper & Blinds is proud to be fully licensed and insured. You can expect us to handle your property with care. We also stand behind our work by offering products with great manufacturers' warranties. You can trust our pros for hardwood floors installation that's truly top notch.
Ready to install a wood floor and enjoy the timeless beauty and lower maintenance that this flooring brings to your space? Castle Wallpaper & Blinds is just a phone call away. We'll be happy to give you a price quote once we've measured the dimensions of your space and know what flooring you have in mind!