Are you planning to purchase wallpaper from Castle Wallpaper & Blinds? After you make the smart decision to choose your next wall covering from our stock, it's time to consider professional wallpaper installation. We've become one of Philadelphia's most trusted wallpaper companies not only for the exceptional products we sell, but also because our wallpaper installers are known throughout the region for doing great work. Booking wallpaper services with our team means getting accurate installation that's meant to last. You can look forward to a smooth, wrinkle-free surface, patterns that match up, straight borders, and all of the other perks that come along with experienced wallpaper installation services. Learn more by calling Castle Wallpaper & Blinds now!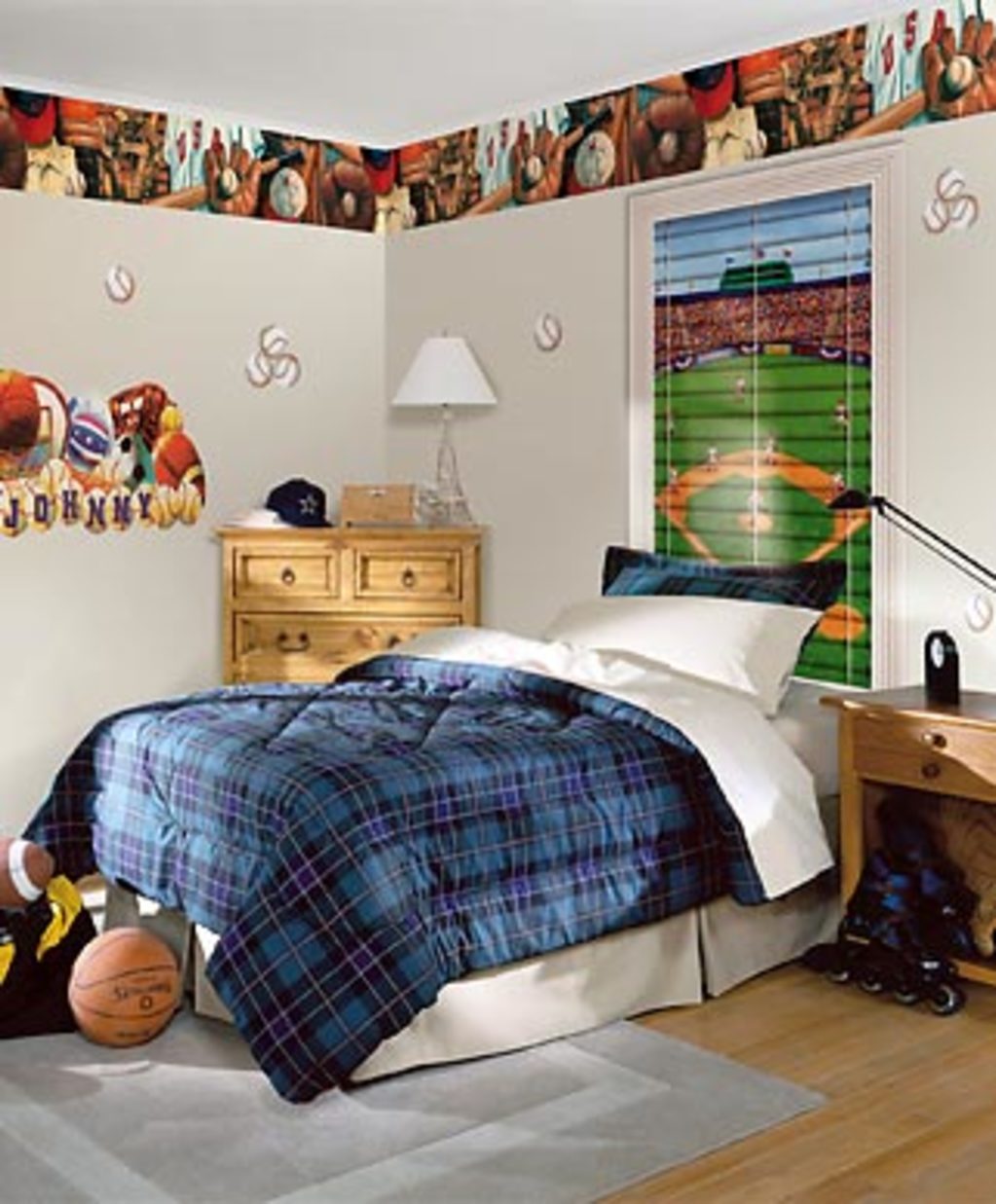 As the region's reliable wallpaper company, we'll be there for you from browsing to buying and beyond. We stock a wide array of wallpaper options from various manufacturers, and we understand how to apply each of those coverings to your walls with skill and care. As a wallpaper installer, our job is to:
Cut wallpaper to fit your space exactly
Use the appropriate amount of paste
Affix wallpaper smoothly, avoiding lumps and wrinkles
Match patterns and borders for an attractive finish
Leave you with a long-lasting wall covering
We stand behind our wallpaper installation with warranties that vary by manufacturer. We're a licensed and insured wallpaper company, so your home or business is in excellent hands when you purchase wallpaper from Castle Wallpaper & Blinds and hire us for skilled application.
61 Years as a Wallpaper Installer
Our store has been in business since 1955. You can trust that over the past six decades, we've learned firsthand how to provide prompt and effective wallpaper services. We put customer service and quality workmanship first, striving to create a living or working environment you'll be able to enjoy for years to come. When it comes to choosing among wallpaper companies in and around Philadelphia, put experience at the top of your list and get in touch with Castle Wallpaper & Blinds.
For more on what sets us apart from other wallpaper installers in the local area, call or e-mail us today! You can also stop by our shop to take a look at our wallpaper samples and meet our team. We're eager to help you redo your walls, and we're confident you'll love both the products we sell and our installers' exceptional craftsmanship.