Are you interested in updating your décor with residential or commercial wallpaper? Come to one of the most trusted wallpaper shops in the greater Philadelphia area. Castle Wallpaper & Blinds opened its doors in 1955, and in the 61 years since, we've become known for being a wallpaper store that truly cares. We put customer service first. Whether you're interested in floral wallpaper for your kitchen, vintage wallpaper for the master bathroom, or kids' wallpaper for your child's bedroom, we have products in stock that will meet your precise needs. In fact, we're the region's only in-stock wallpaper store, where you can come in to browse and leave with exactly what you're looking for that same day. Ready to learn more about our wallpaper sale options? Call Castle Wallpaper & Blinds today!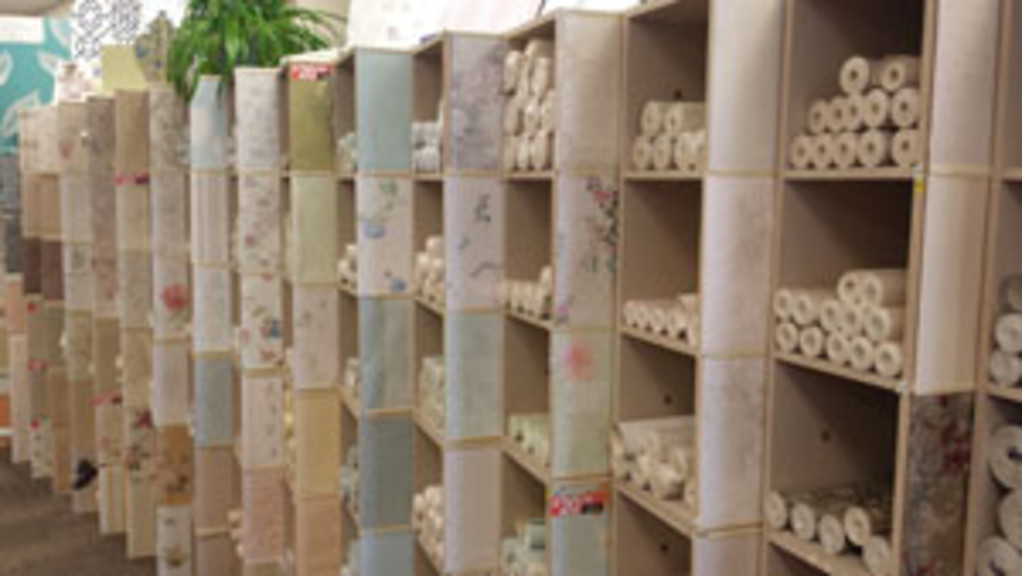 We offer wallpaper for bathrooms, kitchens, bedrooms, and any other space in your residential or commercial building. You can buy wallpaper from us in a variety of patterns and styles, including:
Vintage wallpaper
Black-and-white wallpaper
Brick wallpaper
Floral wallpaper
Textured wallpaper
Kids' wallpaper
Retro wallpaper
Modern wallpaper
Striped wallpaper
Contemporary wallpaper
And more!
We have so many books of samples in our wallpaper shop. Come in and tell us what you're looking for and we'll point you in the right direction. You can look through our wallpaper books and get cost estimates based on the size of the room you're wallpapering. Then, you can buy wallpaper and take it with you right away. Need your new wallpaper professionally installed? We also offer installation services. Castle Wallpaper & Blinds is your one-stop wallpaper shop in Philadelphia, committed to selling you a beautiful product that will enhance your home or commercial space.
Licensed & Insured Wallpaper Sales
In addition to being one of the most experienced wallpaper shops in town, Castle Wallpaper & Blinds is proud to be fully licensed and insured. Whether you hire us for installation or you're just interested in our wallpaper for sale, you can expect to have a truly top-notch experience. We care deeply about your satisfaction.
If you've been wondering where to buy wallpaper in Philly, look no further than Castle Wallpaper & Blinds for everything from black-and-white wallpaper to textured wallpaper and beyond. We stock a wide selection of brands, including Thibaut, Brewster, York, Waverly, Wallquest, and Seabrook. Visit our shop today to start browsing, or give us a call to learn more! We're eager to help you enjoy beautiful and long-lasting wallpaper in your building.