If you're redecorating your space or completing construction on a new home or business, sooner or later you'll have to consider what window coverings you want to install. Interested in blinds or shutters? Look no further than Castle Wallpaper & Blinds. We're a Philadelphia-based shop that's been in business since 1955, and we offer a wide selection of interior blinds and interior shutters. Stop by our shop today to take a look at the products we sell, and to speak with a blinds installer or shutters specialist from our team. We're eager to ensure that you get window treatments that are beautiful, functional, and durable, while also meeting your budget constraints. Call or e-mail us now for a quote!
Window Blinds Sales and Installation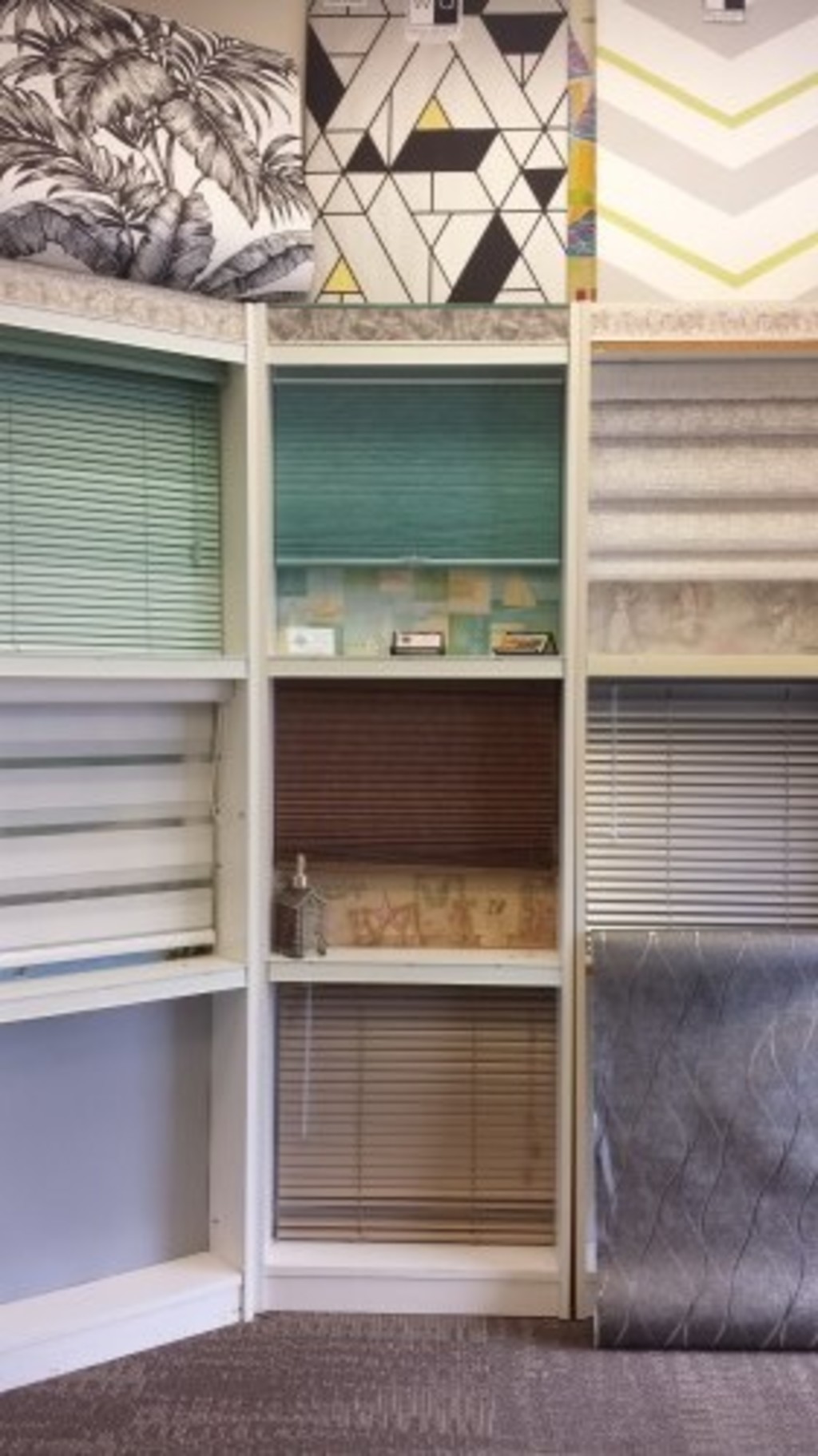 At Castle Wallpaper & Blinds, we have great choices available in the following types of window blinds:
Wooden blinds
Faux wood blinds
Insulating blinds
Vertical blinds
Horizontal blinds
Honeycomb blinds
Mini blinds
And more!
When you visit our store and tell us about what you have in mind, we'll point you toward samples that fit your criteria. From painted wood blinds to sheer fabric vertical blinds and beyond, we'll strive to satisfy your every demand. We want to sell you a product that will look great while also blocking out light and making your space more energy efficient, if that's what you're seeking. Need blinds installation as well as sales? We're standing by to ensure that your new blinds are set up for success.
Interior Window Shutters Sales and Installation
In addition to having an array of window blind products, Castle Wallpaper & Blinds also sells and installs interior shutters. Our plantation shutters are available in:
Wood
Faux wood
Composite
Specialty shapes
As with blinds installation, our shutter installation services include measuring your windows and then properly installing the shutters so that they enhance your décor and last long into the future. Accurate installation is key in making sure indoor shutters add value and enjoyment to any room.
Whether you're dreaming of vertical blinds or plantation shutters, Castle Wallpaper & Blinds is the company to trust in Philadelphia for a great selection and superior installation workmanship. We're proud to be licensed and insured, and to offer products with great manufacturers' warranties. We care about your satisfaction. Contact us today, or drop by to speak with a member of our team in person!